Pool staff applications due March 13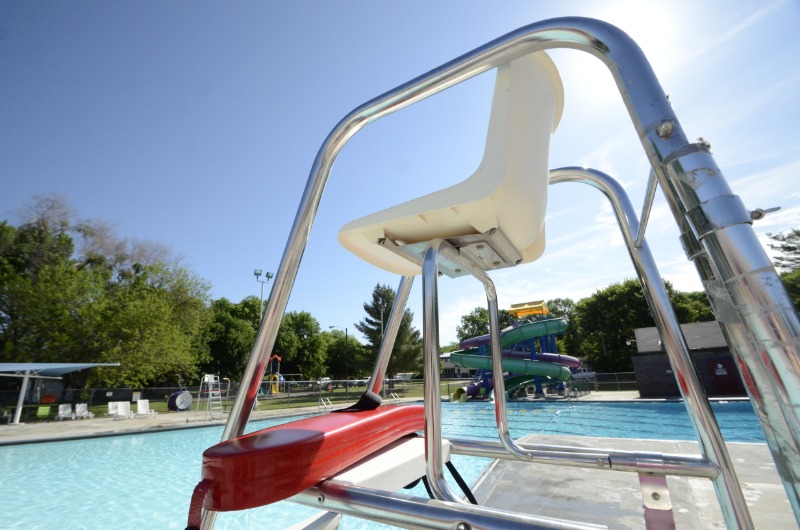 The Parks & Recreation Department is currently accepting applications for Wildwood Pool lifeguards and cashiers for the 2019 season.
Applications are available at City Hall - Parks and Recreation office or Crete High School office. Completed applications need to be submitted to the Human Resources office at City Hall by Wednesday, March 13. Interviews will be conducted the following Monday, March 18.
City Hall (243 East 13th Street) is open Monday - Friday, from 8 a.m. - 5 p.m.
Lifeguard applicants must be at least 16 years old and cashiers must be at least 15.
For questions please contact Dan Dunaway at 402-826-4314 or email dan.dunaway@crete.ne.gov.