New residents information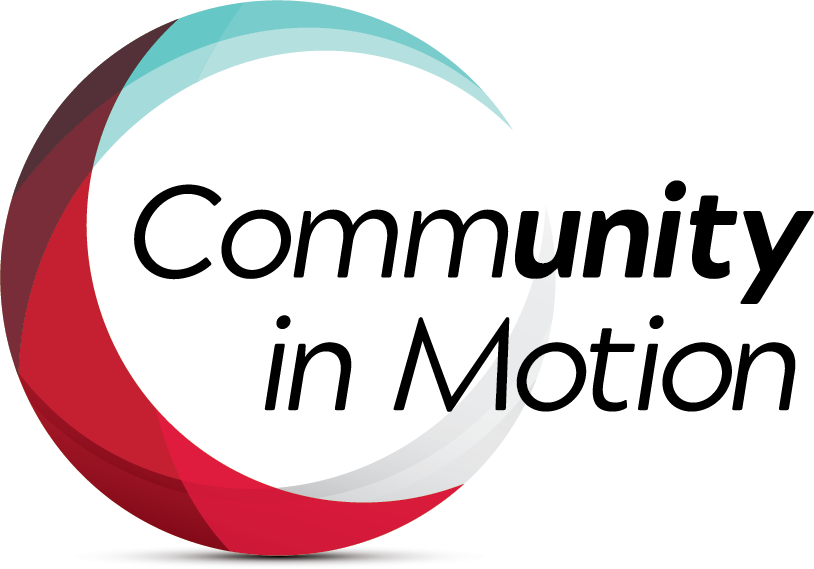 Welcome to Crete!
Crete has many amenities to offer longtime residents and new residents who have chosen to make this small city their home. This website is regularly updated with relevant information pertaining to City of Crete functions and services as well as various listings for community resources, agencies, and organizations. Start with the links below and browse the rest of the sections to find more information on Crete.
City Hall is located at 243 East 13th Street with the Public Works Office entrance on the south side of the building. Please visit or call with questions and city staff would be happy to assist you, 402-826-4312.
Electric, water, and wastewater services in the community are provided by the City of Crete. Mandatory refuse service, with optional recycling service is franchised through The Garbage Company. The streets and storm sewer system within city limits are also maintained by the Departments of Public Works.
A summary of utility rates and billing can be found under the Public Works section.
The Community Assistance Office provides a number of services and referrals for new and existing Crete residents.
The City Parks and Recreation Department maintains 10 public parks and administers youth and adult recreation programs on a year-round schedule.
The Crete Chamber of Commerce is a great resource for businesses and services.
Sign up for a Crete Public Library card.
The Crete Police Department is located at 1945 Forest Ave. and is the place to license your dog or cat. View animal licensing requirements.
The Departments tab above includes pages like Frequently Asked Questions.
The Building Inspector's Office can answer questions about building permits and zoning issues.
Vehicle titles and driver's license testing is handled through Saline County; find information in Resources.

Local, state and federal government representation:

Saline County Commissioner Districts 2, 4 and 5 incorporate parts of Crete;
Legislative District 32 includes all of Saline County and Crete, represented by State Senator Laura Ebke, of Crete;
Third Congressional District is represented by Adrian Smith in the U.S. House of Representatives;
U.S. Senators are Ben Sasse and Deb Fischer.