Electric Department
City of Crete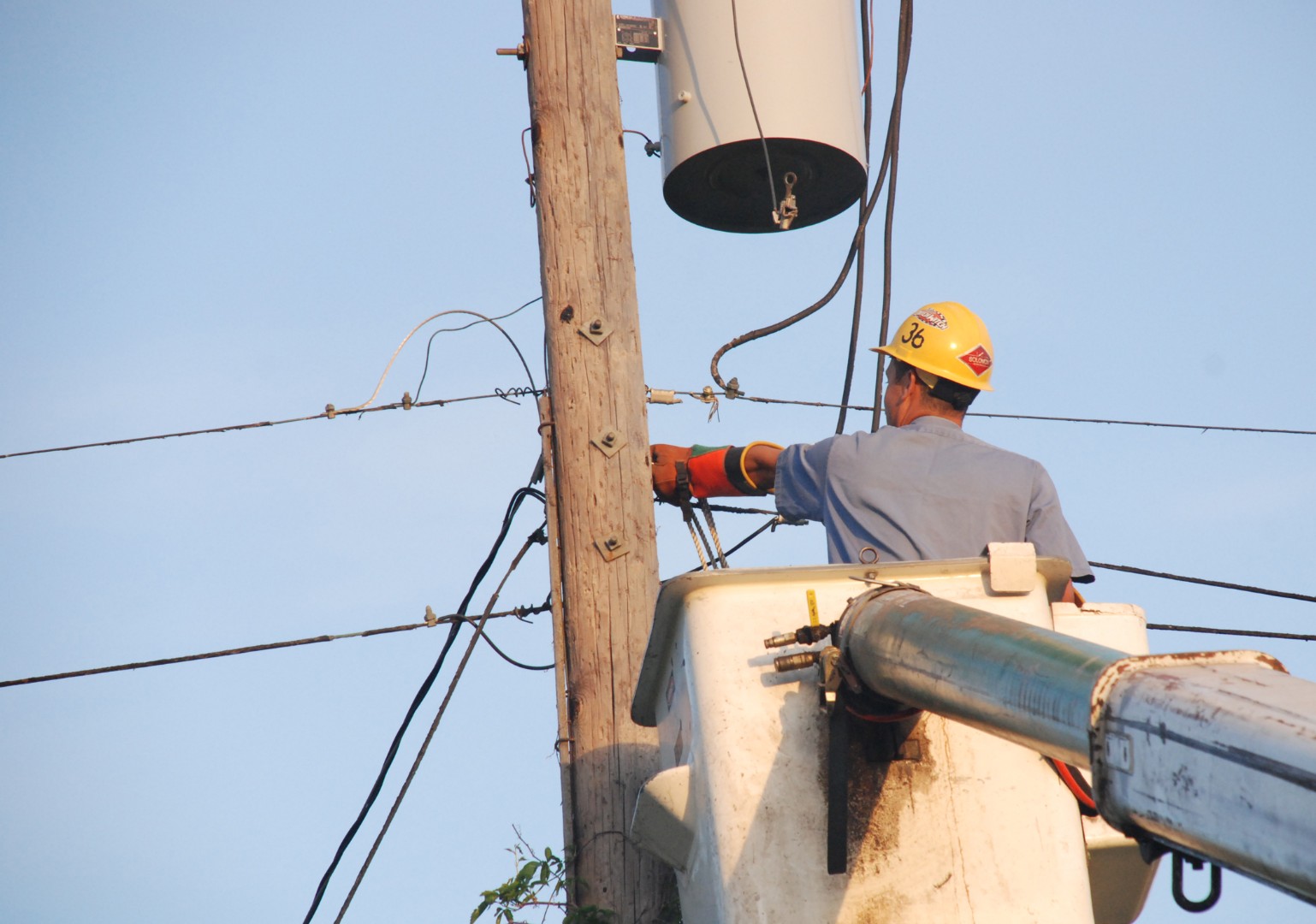 Departments of Public Works
Electric Department

320 W. 9th
Crete, NE 68333
Phone: 402-826-4312
The City of Crete Departments of Public Works Electric System retails electricity within the corporate limits. The city owns a generating plant capable of generating 15.6 MW and the distribution system consists of three substations. Two substations handle the City load. A 22 MVA substation with three transformers is centrally located and the second 10 MVA is located in the northeast part of town. The third, an 11.5 MVA, is reserved for industrial customers.

The City also has a looped subtransmission system at 34.5 kV near the industrial site. Additional sources of electricity are Western Area Power Association (W.A.P.A.) and Municipal Energy Agency of Nebraska (M.E.A.N.).

The Electric Department consists of a staff of 6, Electric Line Superintendent, Foreman and three Line Technicians. The Department has over 75 combined years of experience in working with the Crete Electric System.

Current Electric Rates

For further clarification regarding rates and services, customers should contact Tom Ourada, City Administrator, 243 E. 13th Street, Crete 402-826-4312.