Power Plant
City of Crete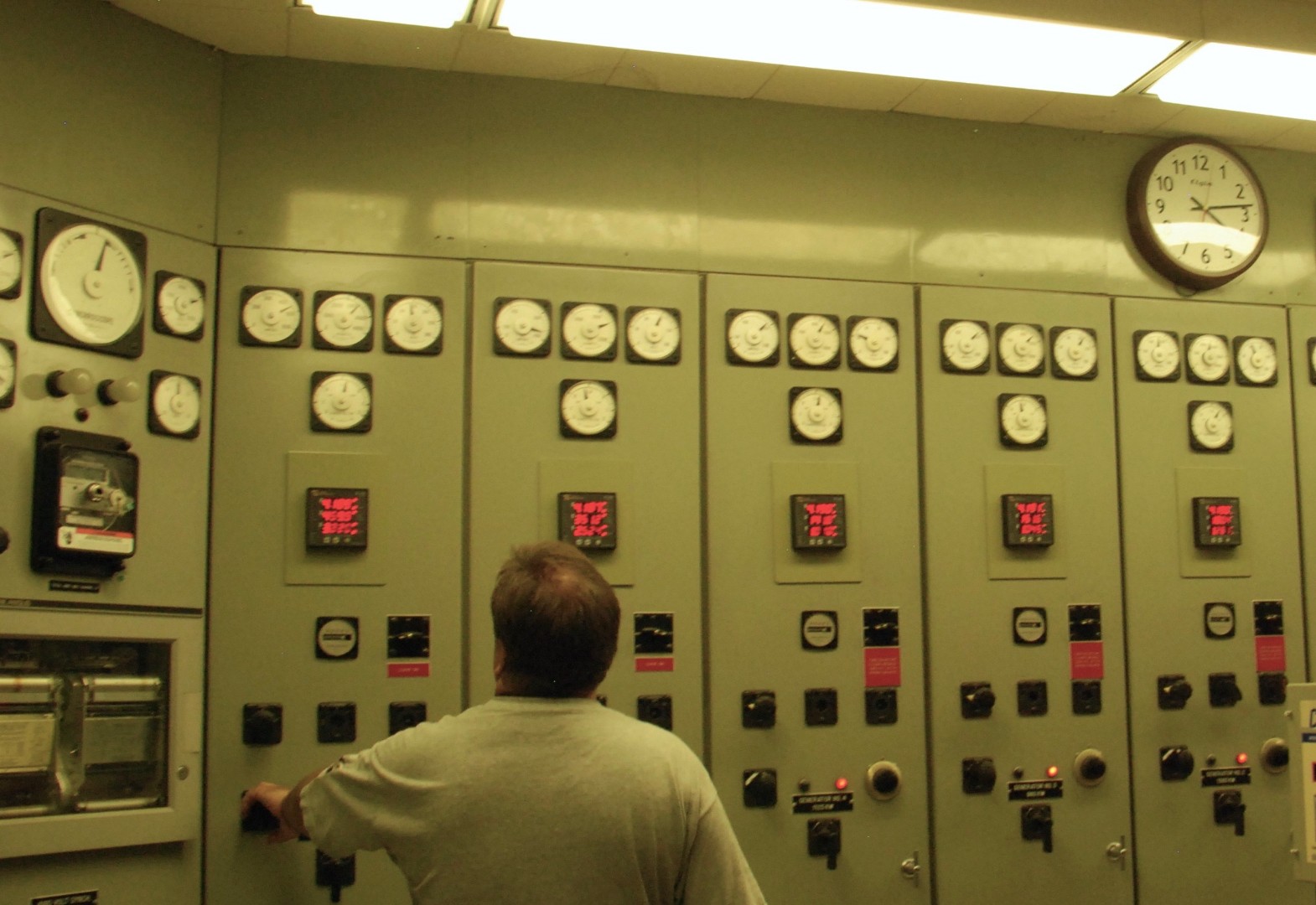 Departments of Public Works
Power Plant

243 E. 13th – Office
1440 Linden – Plant
Phone: 402-826-4312
n April, 1928 the Crete Power Plant at the current location went into operation. Initially two diesel generating engines were installed, 360 and 240 horsepower. Since that time there have been many changes and upgrades to the Power Plant. At one point there were 7 engines available for service.
Engine #1 600hp – 412kw

Engine #2 1920hp – 1360kw

Engine #3 1400hp – 980kw

Engine #4 1600hp – 2500kw

Engine #5 3500hp – 2500kw

Engine #6 4650hp – 3300kw

Engine #7 7770hp – 6000kw

The Plant was capable of generating 15.6 MW.
In 2013 and 2014, due to changing regulations and electrical markets, Engines 1-6 were decommissioned and removed from service.
Crete's Power Plant has a high-tech System Control And Data Acquisition (SCADA) computer system. This system identifies any interruption in service and where that problem is located.

In the event of a city power outage, the power plant has the ability to restore electricity to parts of the community in one hour or less.

To report power outages or problems with electrical service, please call the Public Works Department at 402-826-4312.