Curb Side Recycling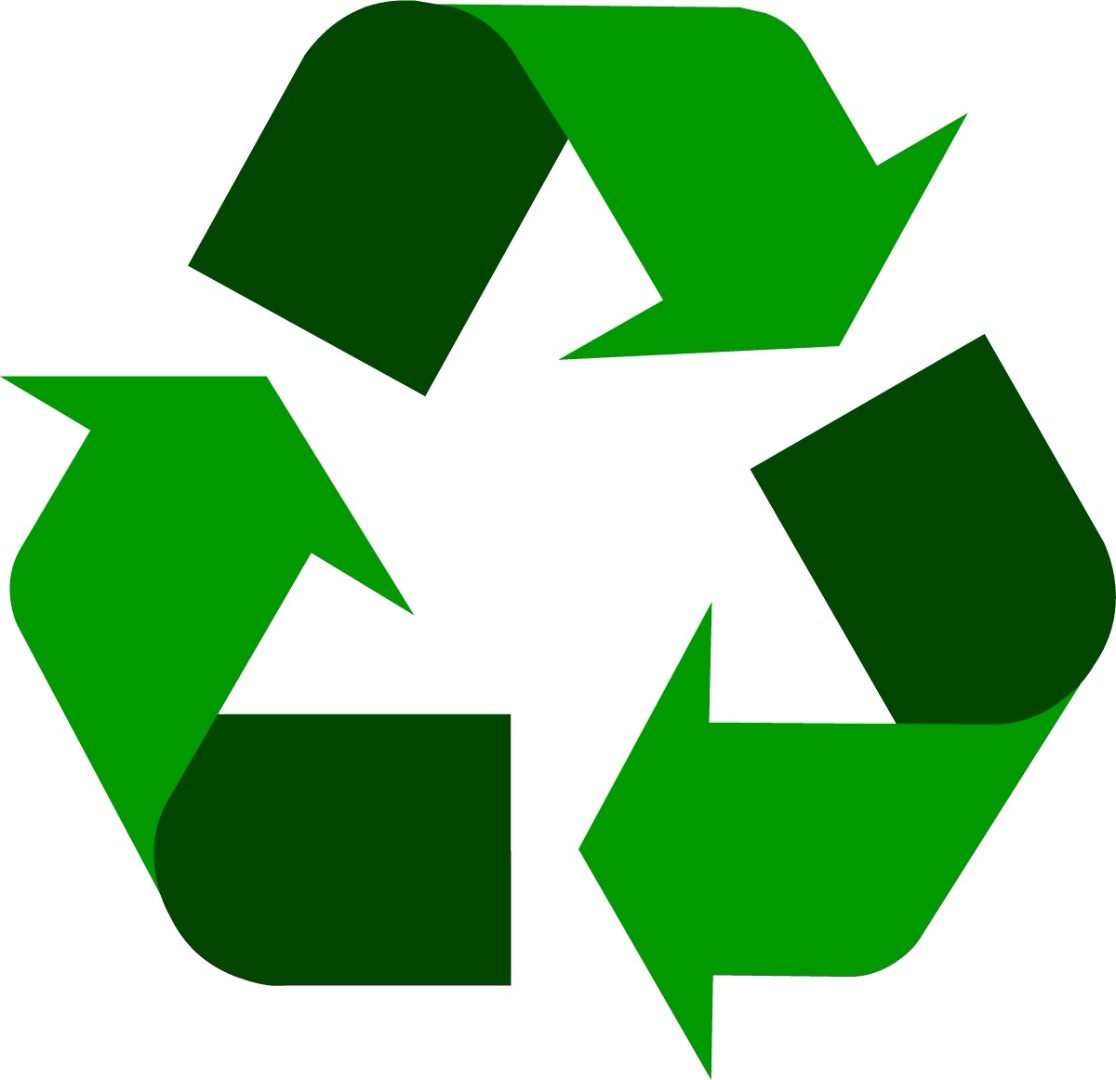 City of Crete
Departments of Public Works
No Sort Recycling
Phone - 402-826-4312
The Garbage Company - 1-800-322-4272
To reduce the amount of material going into the landfill, the City of Crete now offers Curb Side Recycling. This service, operated by the Garbage Company, began in May of 2009. The City of Crete through the Garbage Company provides a 32 gallon green tote free of charge. This tote is equipped with wheels for moving ease.
With the NO SORT RECYCLING PROGRAM customers are not required to sort recyclable items. (Please see list of accepted recyclable items). Place these clean items in the tote and place by the curb or alley as with garbage pickup. Remember to move your totes away from the alley or curb after pickup. Please contact the Public Works Office at 402-826-4312 with questions regarding recycling.
Recycling Pick-up Schedule
Monday Pick-Up: Area South of 13th Street (excluding Lothrop Heights and Westwoods Addition).
Thursday Pick-Up: Area North of 13th Street and including Lothrop Heights and Westwoods Addition.
Accepted Recyclable Items
Aluminum & Tin
Aluminum and tin cans accepted, please rinse out all food and beverage containers. Also accepted is formed aluminum containers (example: disposable pie plates) and clean aluminum foil.
Paper
Newspaper (including advertising supplements), magazines, brown grocery bags, telephone books, catalogs, office paper, junk mail, envelopes. Also accepted is empty chipboard (cereal boxes), wet strength carrier stock (TV dinner boxes).
Cardboard
Place clean corrugated cardboard boxes or shipping boxes under toter. Break down or cut boxes so they are flat and no bigger than 2 X 2 ft.
Plastic
Accepted are numbers 1 thru 7 plastic containers. (numbers are located on bottom of container). Examples: soda/water/juice bottles, milk bottles, butter tubs, sour cream carton, dip containers, detergent/bleach bottles, household cleaner bottles etc. Please rinse items before recycling.
Glass
All types of glass are accepted. Please rinse items before recycling.
****NOT ACCEPTED****
Styrofoam, rubber bands, soiled paper (pizza boxes/sandwich wrappers) food, tissue paper, paper towels, wax coated paper, shrink-wrap, plastic bgs or wood.