City seeks members for inaugural Historic Preservation Commission
Letters of interest requested by Nov. 30
Historic Main Avenue, Crete, NE.
The City of Crete is seeking interested individuals to serve on a local Historic Preservation Commission, established by the City Council with recent passage of Ordinance 2154 - Historic Preservation Act.
This new commission will have five members who have demonstrated an interest in historic preservation, design, or architecture. A majority of the members will be professionals in the fields of archeology, historic archeology, architectural history, architecture, or history. They will be appointed by the Mayor with the approval of the City Council to three-year terms. City Administrator Tom Ourada will serve as the program's Director of Historic Preservation.
Interested individuals should submit a letter of interest by November 30 to the Director of Historic Preservation c/o the City Clerk's office at City Hall, 243 East 13th Street, Crete, NE 68333, or email the City Clerk.
The commission's duties are, in part:
to adopt criteria and procedures for the survey, evaluation, and designation of local landmarks and landmark districts that are consistent with the city's Historic Preservation Act and the Secretary of the Interior's Standards for Identification and Registration;

to prepare and process nominations of properties potentially eligible for listing in the National Register of Historic Places and comment on properties nominated;

to advocate for the benefits of historic preservation and rehabilitation and the value in protecting and enhancing properties that have historical or cultural value;

to advise city officials regarding the preservation of properties having historical or cultural value;

to participate in all building and zoning processes that affect proposed or designated landmarks or landmark districts.
By passing the ordinance and Historic Preservation Act on Sept. 20, 2022, the City Council, "declares that the designation, preservation, protection, and enhancement of buildings, places, and districts that have historical and cultural significance within the City of Crete promotes the general welfare of the community and contributes to economic prosperity, civic pride, and educational opportunities; that the economic, cultural, historical, and aesthetic interests of the City cannot be maintained or enhanced by disregarding the heritage of the City; and that the residents of the community have a vested interest in the maintenance, preservation, demolition, or alteration of historical and cultural assets."
View Crete City Code - Ordinance 2154 - Historic Preservation Act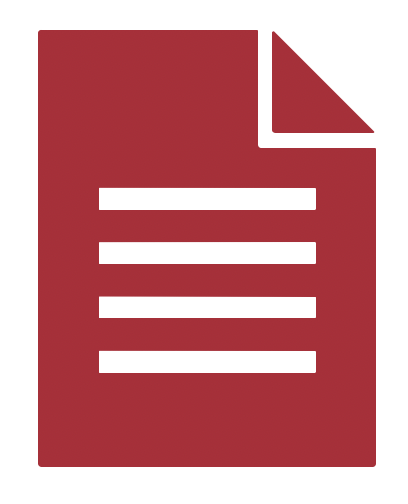 The City of Crete is also seeking volunteers to fill vacancies on other city boards and commissions. Find more details...