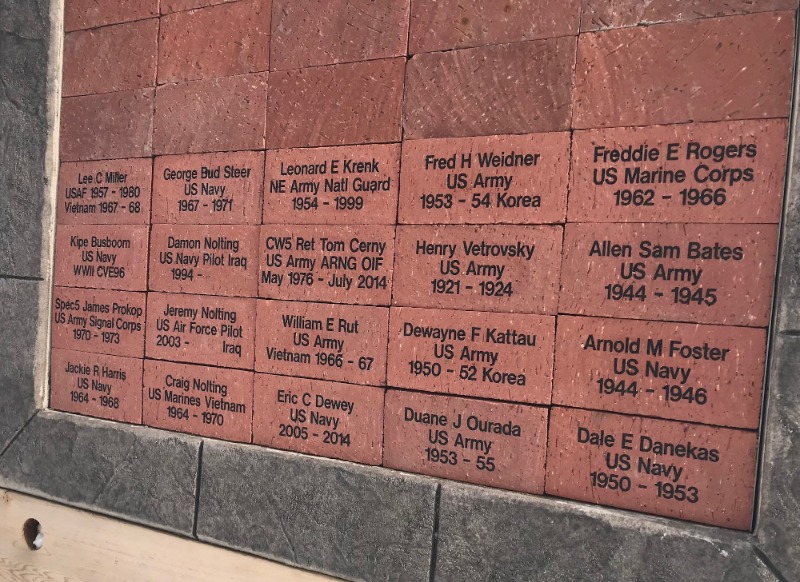 Order by March 29 for placement in City Park monument
The first engraved bricks were placed in the City Park Veterans Monument last month and while orders are processed anytime, forms submitted by March 29 are insured placement in time for Memorial Day. The veterans area took place . . .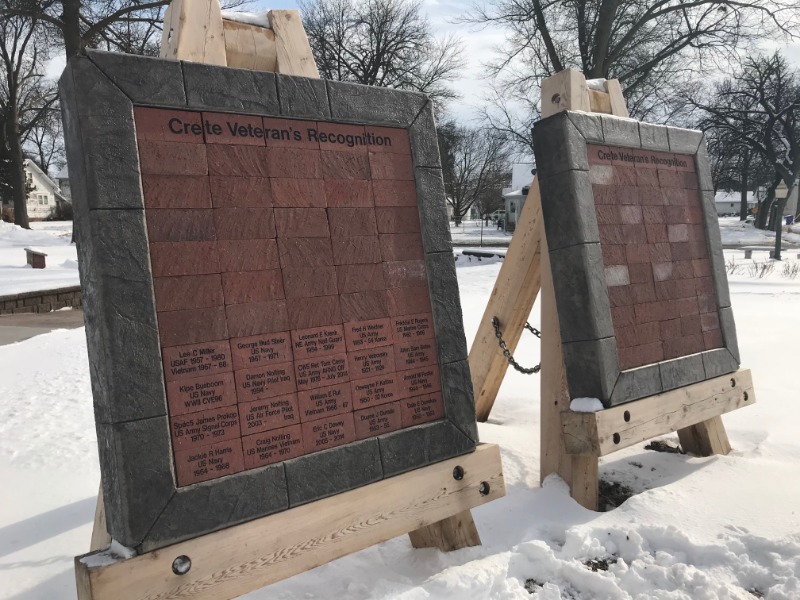 The City Park Veterans Monument was built with the intent to honor local Crete veterans and that mission was made possible today as the first recognition bricks were placed in the concrete frames today (Thursday). . . .