Preschool Story Time Thursdays at 10:30 a.m.
View the story time photo gallery
Photos from October 27, 2022 Storytime - Painting Pumpkins
Preschool Story Time at Crete Public Library runs during the school year, starting in the fall. Story Time is geared toward children aged 3-5. It includes books and activities supporting early literacy by offering vocabulary development, experiences with a wide variety of literature, and participation in language-related activities.
Special story times are also held weekly during the Summer Reading program in June.
2022-2023 Story time:
Preschool Story Time is on Thursdays at 10:30 a.m., starting on Aug. 18. Download the form below or fill one out at the library.
Current Crete Public Library Preschool Story Time: Thursdays, 10:30 a.m., starting on Aug. 18.
Click on the gallery in this article for photos from this year's Preschool Story Time activities.
View/download the registration form.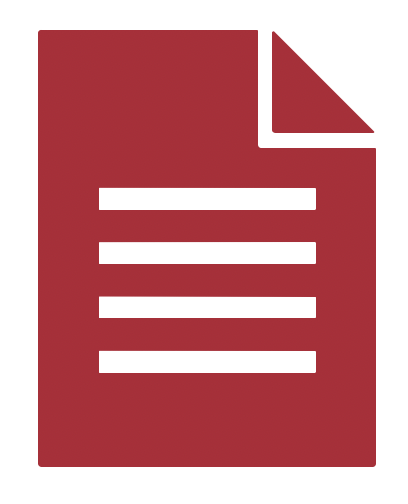 ---
Crete Public Library
1515 Forest Ave.
Crete, NE 68333
Phone: 402.826.3809
librarystaff@crete.ne.gov