Street Department
City of Crete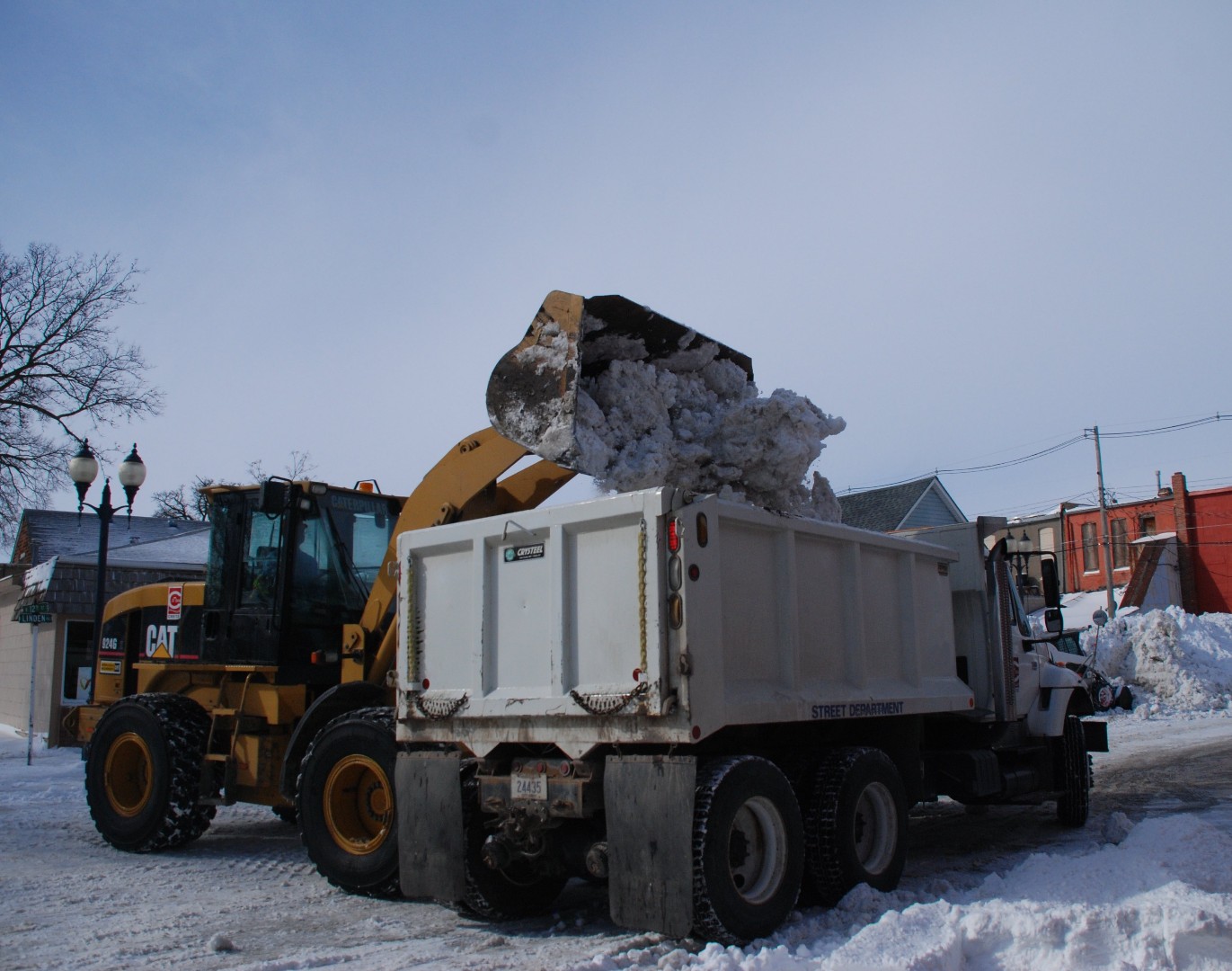 Departments of Public Works
Street Department

City Hall - 243 East 13th Street
Shop - 212 East 15th Street
Public Works: 402-826-4312

The Street Department of the City of Crete maintains all the public roadways in the City. The Department is involved in a certified bridge inspection process to inspect, repair and maintain bridges within the City. The department repairs and maintains streets by sweeping, striping, tarring, and fixing potholes, keeping rights of way mowed and maintains signs. When needed, they replace concrete and curbing.
View Street Plans:
The Public Works Street Department employees have the ability to respond quickly day or night for emergencies with 90 combined years of experience. During the winter the Street Departments' top priority is keeping citizens safe with the quick removal of snow and ice from the roadways. When needed all departments work together to clear the roadways.

The City of Crete is diligent in the fight against disease carrying mosquitoes. Spraying is done towards dusk Monday's and Thursday's unless the wind exceeds 10 mph or during rain. Tuxedo Park is treated with spray on Monday, Wednesday, and Friday mornings to avoid activities in the park.
To report problems concerning the streets, please call the Public Works Department at 826-4312.