Oficina de Asistencia Comunitaria
City of Crete Community Assistance Office Marilyn Schacht, Acting Director City Hall - 243 East 13th Street 8:00 a.m. - 5:00 p.m., Monday - Friday . . .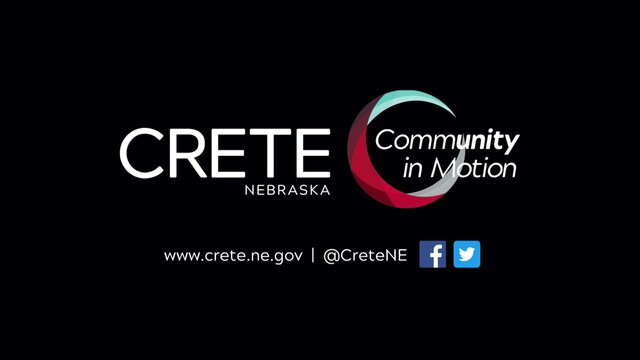 Welcome to Crete, a vibrant "community on the move" that embraces our pioneering heritage and present-day diversity. Our hard-working community continues to thrive as we benefit from both a strong economy and a diverse . . .