Do you want to be a firefighter?
Crete Volunteer Fire and Rescue, Crete, NE.
Individuals interested in the Crete Volunteer Fire Department are encouraged to complete an application for membership.
Basic requirements for candidates are:
high school graduate or equivalency

at least 19 years of age

or 18 years of age with parental consent

meets ADA Heavy Classification, specifically able to exert up to 100 pounds of force, and/or move up to 50 pounds of force, and/or up to 20 pounds of force constantly to move objects

no felony conviction (unless waived by department for good cause)

valid driver's license

must become EMT certified within 2 years
Duties and responsibilities include:
Work involves the responsibility for performing appropriate fire department functions in the fire station and assigned districts of response. Work normally consists of routine duties including maintaining fire station and grounds in a presentable condition. Duties also consist of participating in independent study, company drills, scheduled training at the fire department training grounds, fire prevention, inspections, fire fighting and rescue operations in residential and mercantile structures and providing emergency medical services in the field where assigned. Duties in emergency situations may be performed under hazardous conditions during fire fighting and rescue operations in all weather and 24 hours a day. Additional information is available in the Membership Application. A background check is also required. View/download the documents below.
CVFD Membership Application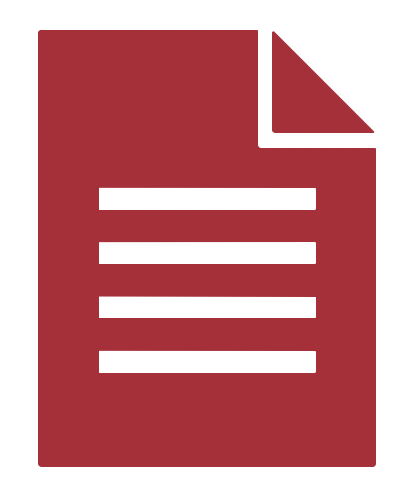 OneSource background check form