City Council - Ward I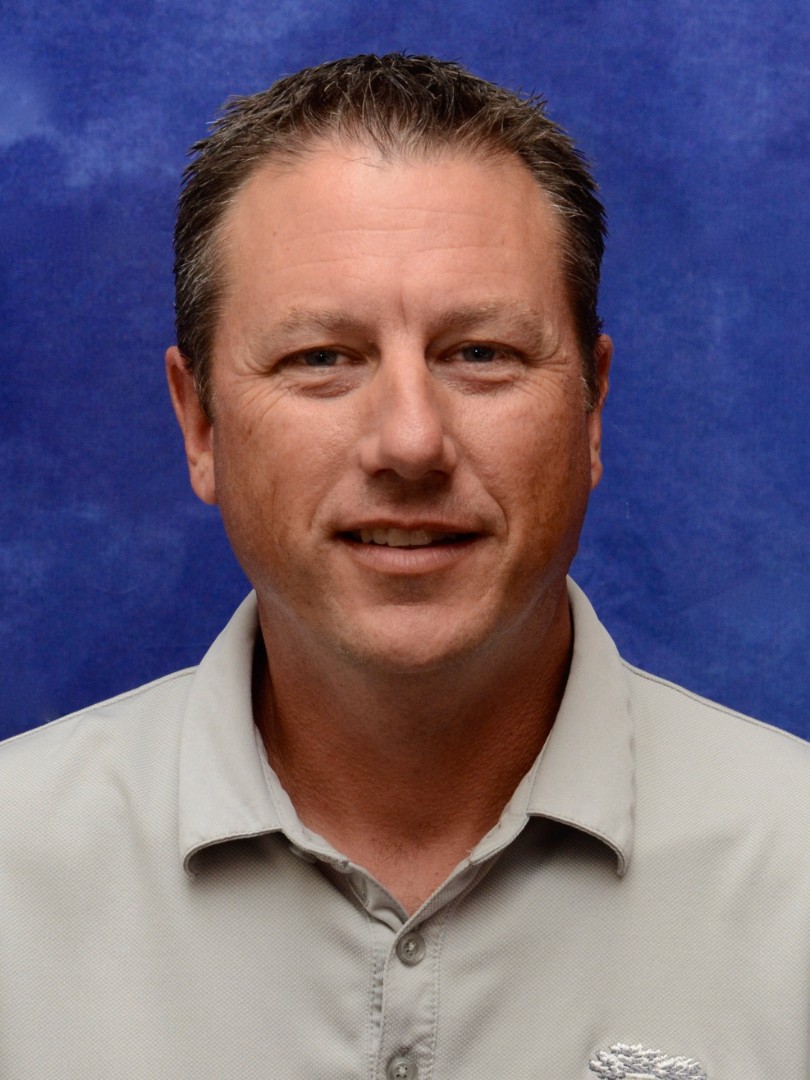 Travis Sears
Travis Sears was elected to another city council term in 2020 after being appointed to fill a council vacancy and sworn in on Sept. 3, 2019. His current council term ends in 2024. Sears was first elected to the city council in 2002 for one term and elected again in 2010 and 2014, but did not seek reelection in 2018. He was appointed to the Planning Commission in 2019 and served until he returned to the council.
Sears works for Union Bank & Trust in Lincoln and is a retired member of the Crete Volunteer Fire and Rescue Department, where he served as Rescue Captain. He is a graduate of Crete High School and holds a bachelor's degree from Concordia University. He and his wife Jackie have two children.
Committee Assignments: Finance (chairperson), Personnel, Public Works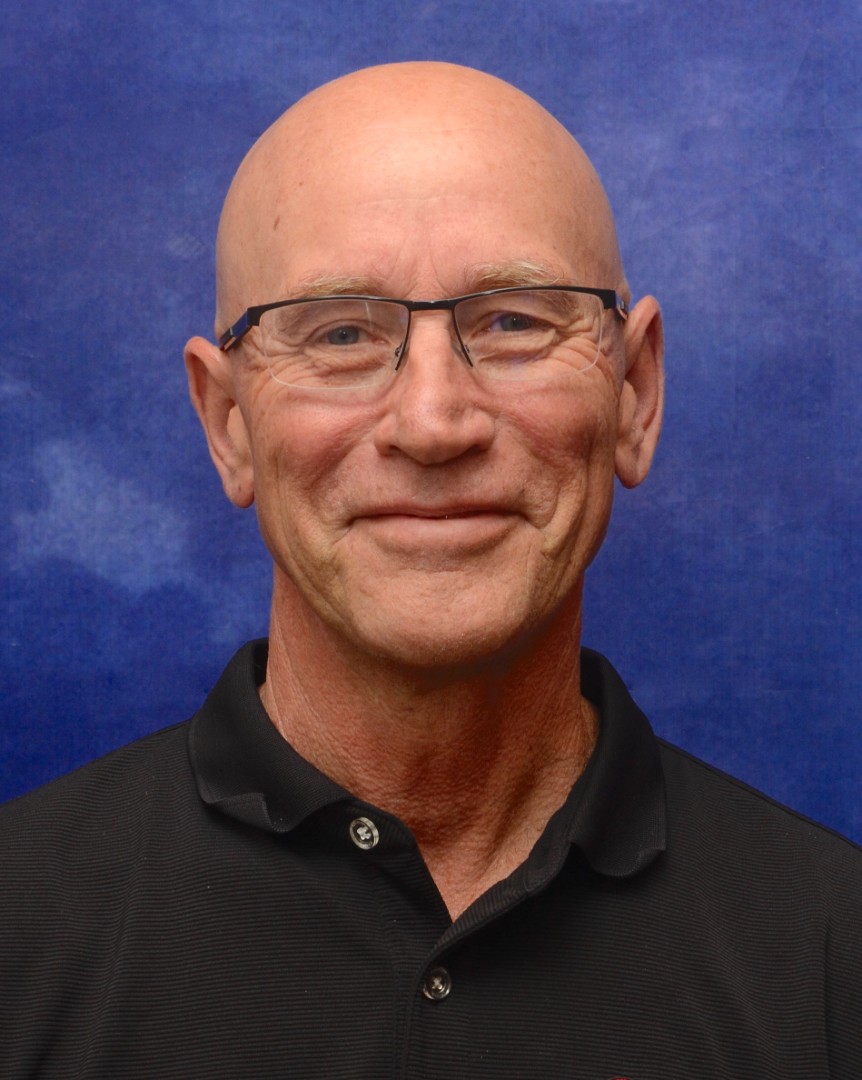 Dan Papik
Dan Papik was appointed to fill a council vacancy and sworn in on June 1, 2021. His council term ends in 2022.
He is a graduate of Exeter High School and attended Doane University. He owns and operates Crete Ace Hardware store with his wife Valerie. Their family includes children and spouses: Jessica and Randy, Derek and Marie, and Logan and Stephanie. They have four grandchildren, Hazel, Nora, Connor, and Jordyn. Papik serves on the Crete Area Health Care Foundation Board, volunteers annually with Crete's Great Pumpkin Festival and other community events, as well as mentoring the Doane Tiger football FCA.
Committee Assignments: Personnel (chairperson), Public Works, Finance
Ward I election voting location: Crete Public Schools - Cardinal Welcome Center, 930 Main Ave (new in Spring 2022)
View Crete City Code, Article 2, Elected Officials
Contact City Council members:
Crete City Hall
241 East 13th Street
P.O. Box 86
Crete, NE 68333
402.826.4315
402.826.4312