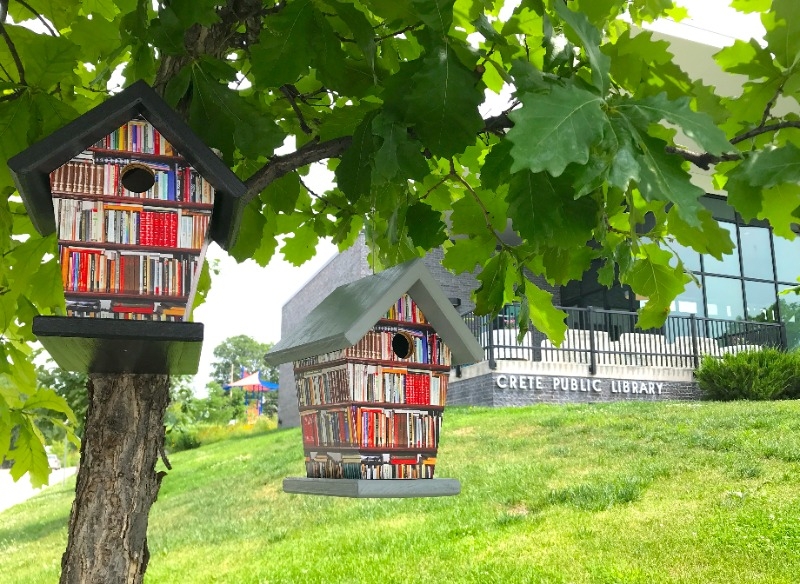 Schedule update: The time for Family Movie Night on Friday, June 30 has been moved to 7 p.m. It will be held in the Crete Carrier Community Room at the library. The goal of the Adult Summer Reading Bingo is to read five . . .
Watch for registration and program schedules in May
Watch for information and registration for next year's Summer Reading program, announced in May 2024, with a kickoff event to follow. Crete Public Library hosted the 2023 Crete Public Library summer . . .