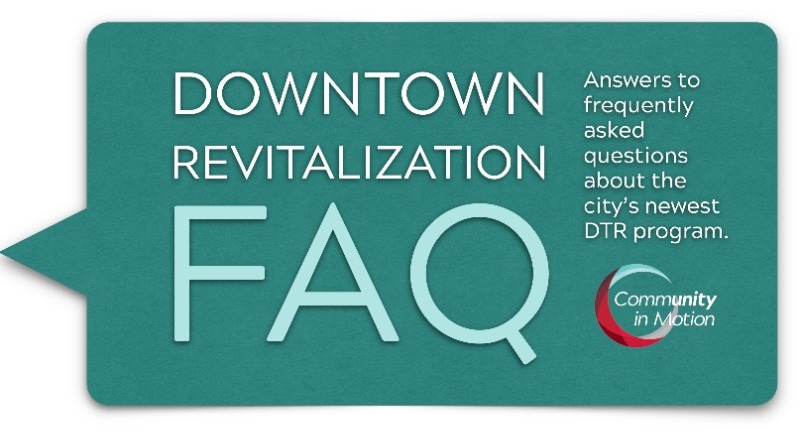 Q: Can I repair or replace my building's roof through the DTR Program? No, roof repair or replacement is not eligible for reimbursement under the DTR Program. Your project could still include roof repair as part of the work . . .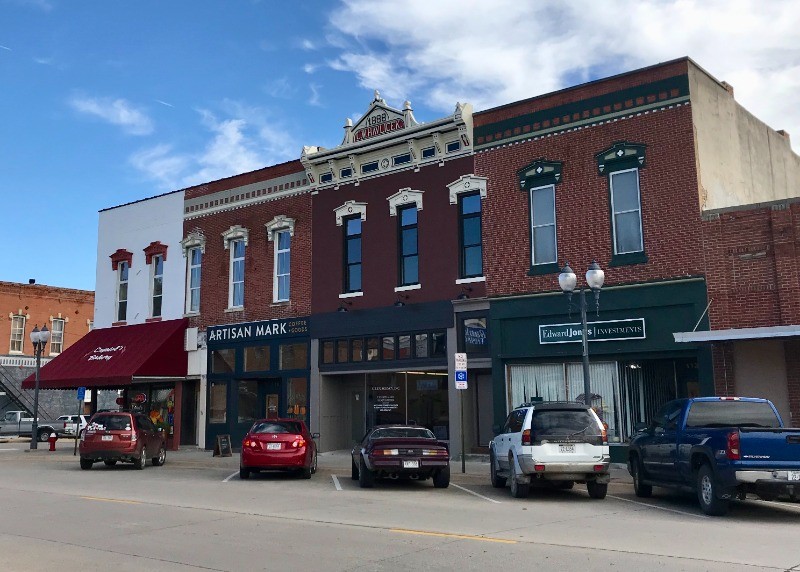 Two application cycles for new set of downtown projects
The City of Crete was one of five Nebraska communities awarded Downtown Revitalization (DTR) funds from Nebraska Department of Economic Development (NDED) in 2020. The award of $445,000 in Community Development Block Grant (CDBG) funds builds . . .