School Resource Officer Program
Crete Police Department's School Resource Officer Dawn Jonas (left) was joined by Lt. Gary Young and Officer Audrey Arbuckle at an August back-to-school community picnic held in conjunction with Doane University.
In cooperation with the Crete Public Schools, the City of Crete reestablished the School Resource Officer (SRO) program through a 2013 COPS (Community Oriented Policing Services) Hiring Program Award. Through this partnership, the school and city demonstrate their commitment to the future of our city and the lives of Crete's children. (Return to Crete Police Department Main Page)
While in session, the schools hold a significant part of the community's overall population; it might be argued, the most valued part. Assigning an experienced police officer to join the established school team has enhanced the delivery of vital educational and support services.
The SRO models professional behavior that promotes an air of mutual confidence, respect and trust with school officials to enhance school safety and security. However, it is understood that neither this program nor the presence of police officers in our schools guarantees safety and security.
In late 2020, recognizing the continued success of the SRO program and their long-standing partnership, the school and city created a new agreement.
School Resource Officer Dawn Jonas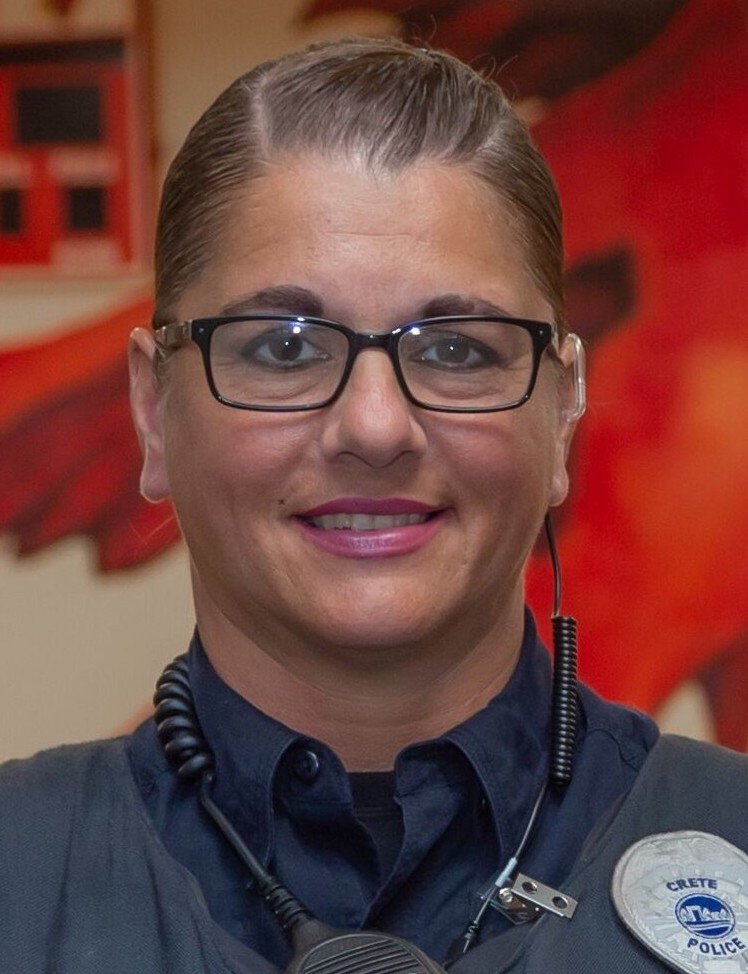 Dawn Jonas joined the Crete Police Department in 2003 and has served as the SRO since January 2014.
Jonas is a native of Hammond, Ind. and graduated from George Rogers Clark High School. She served honorably in the United States Marine Corps from 1988 to 1991.
Jonas is a member of the Association of Threat Assessment Professionals – Great Plains Chapter, serves on the Nebraska Human Trafficking Task Force and on multiple Crete Public School committees designed to promote school safety. Jonas has also served as a Field Training Officer (FTO) and Oleoresin Capsicum (OC) instructor.
Jonas was honored by the American Legion as the 2016 Nebraska and Midwest Region Law Enforcement Officer of the Year. She was further recognized by the American Legion as the National runner-up. View media coverage of Crete's SRO Program.
Jonas may be followed on Twitter: @SROJonasCPD
Program Support
"The Crete Elementary staff and I feel very supported by Officer Jonas. When I have a difficult situation or need advice regarding a student or family, I know I can trust and count on her at all times of the day."
~ Crete Elementary School Principal Heather Wendelin
"Officer Jonas's strength is her ability to connect and build relationships with students and families. She is truly an advocate for our students and we rely heavily on her expertise!"
~ Crete Intermediate School Principal Lisa Fye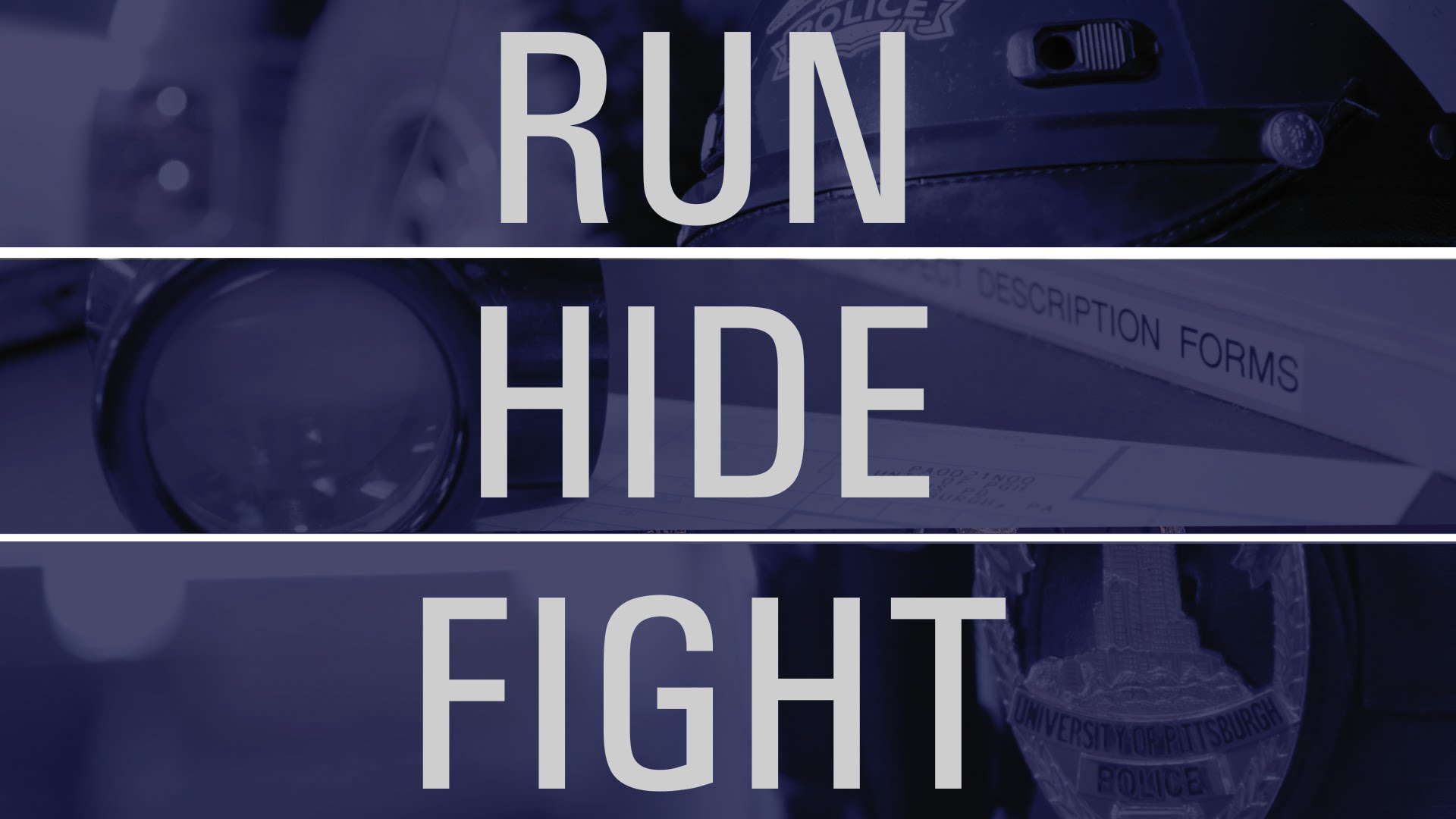 Run, Hide, Fight
Jonas provides educational presentations describing individual actions that may be taken during active shooter events. The accompanying video links provide a glimpse into the run/hide/fight methodology. (Video: English or Spanish)
Local organizations may request a presentation by contacting the Police Department at 402-826-6422.