City Council - Ward II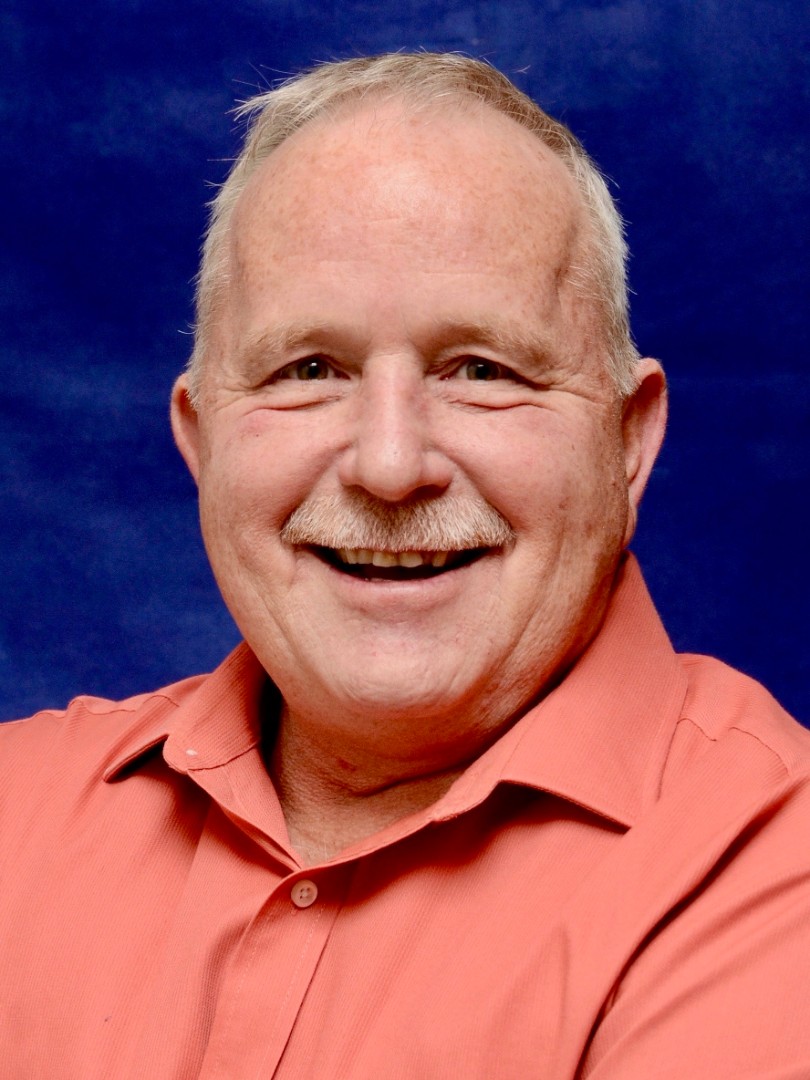 Dale Strehle

Dale Strehle was first appointed to fill a council vacancy in December 2010 and reelected in 2012, 2016, and 2020. He currently serves as Council President. His current council term ends in 2024.
Strehle works as the Surplus and Inventory Manager for Lincoln Public Schools. He is a graduate of Crete High School and attended Doane College.
Committee Assignments: Public Works (chairperson), Parks and Recreation, Public Safety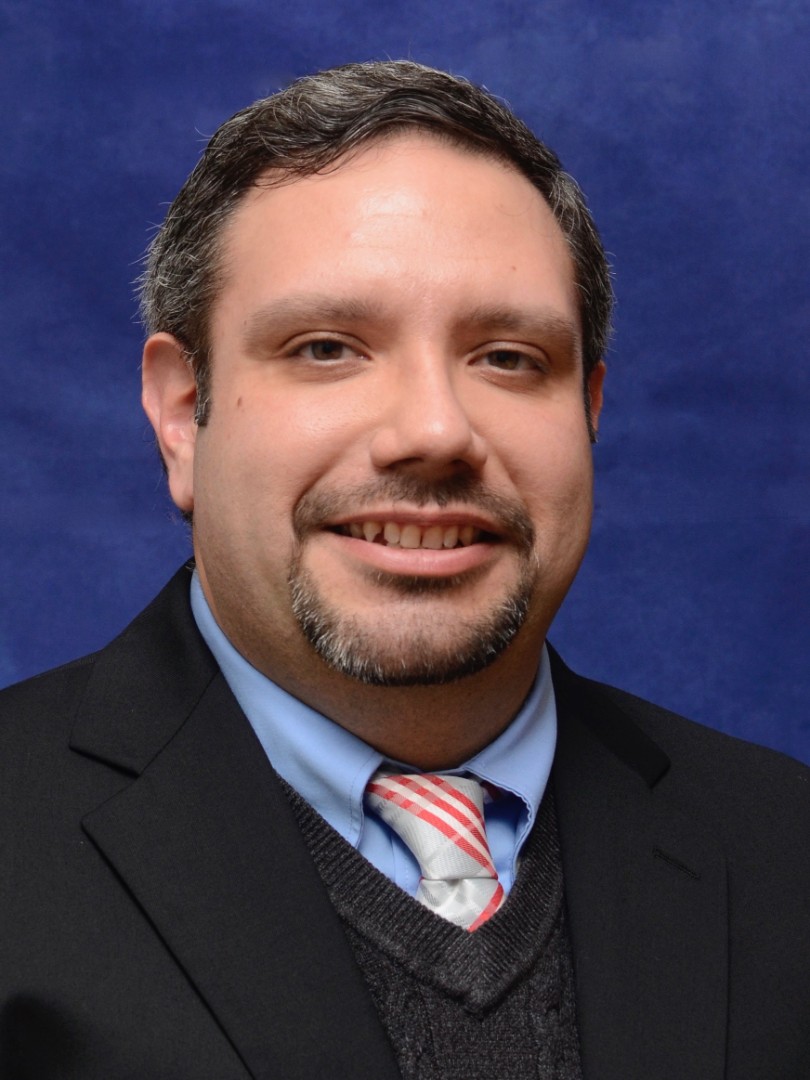 Ryan Hinz

Ryan Hinz was elected in 2018 and sworn in on Dec. 4, 2018. His current council term ends in 2022.
Hinz is an Adult Education Coordinator and Instructor with Crete Public Schools - Special Programs. He received his bachelor's degree in Business Administration from Peru State College and is working toward a master's degree through Doane University. He volunteers with community meals at the UCC church and local food distribution programs and other community initiatives.
Committee Assignments: Legislative/Community Development (chairperson), Personnel, Public Safety
Ward II election voting location: Crete Public Library - Community Room, 1515 Forest Ave (new in Spring 2022)
View Crete City Code, Article 2, Elected Officials
Contact City Council members:
Crete City Hall
241 East 13th Street
P.O. Box 86
Crete, NE 68333
402.826.4315
402.826.4312