City Council Ward III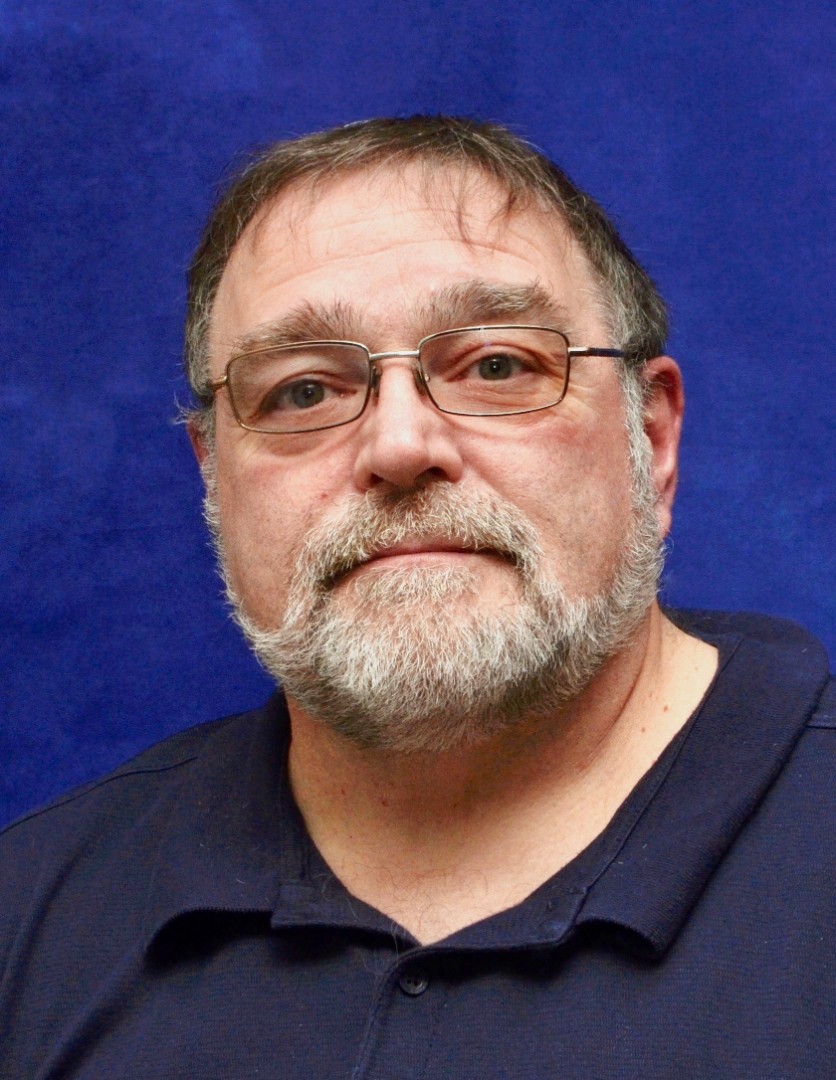 Jack Oelschlager

Jack Oelschlager was first elected to the council in 2000 and won reelection in 2004, 2008, 2012, 2016, and 2020. His current council term ends in 2024.
Oelschlager works for Nestle Purina in Crete.
Committee Assignments: Public Safety (chairperson), Personnel, Finance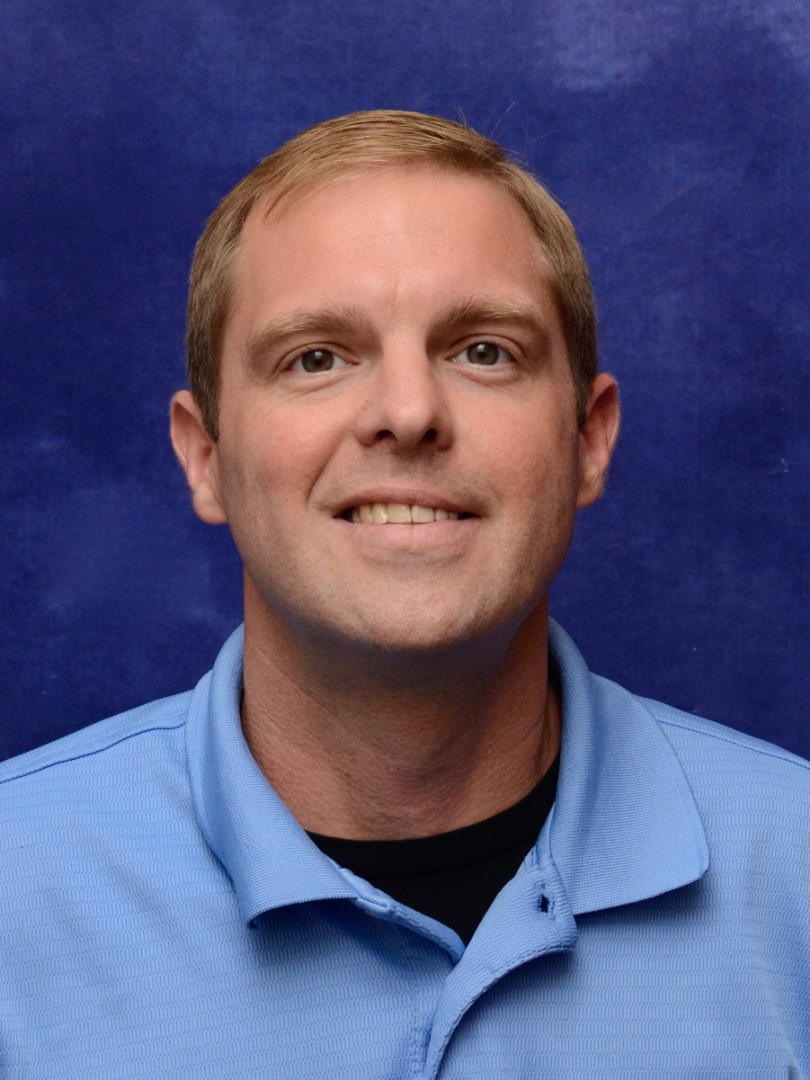 Kyle Frans

Kyle Frans was appointed to fill a council vacancy and sworn in on Sept. 3, 2019. He then won election in November 2022. His current council term ends in 2026.
Frans is a Gretna High School graduate with a bachelor's degree in media production from Hastings College. He and his wife, Melissa, have two sons, Kraig and Tanner. He is a substitute teacher for Crete Public Schools, where his wife is the assistant middle school principal. He is a mentor for the Crete Teammates program, helps coach his sons' sports teams, and volunteers with the Crete Berean Church youth group.
Committee Assignments: Parks and Recreation (chairperson), Public Works, Personnel
Ward III election voting location: Crete Public Library - Community Room, 1515 Forest Ave (new in Spring 2022)
View Crete City Code, Article 2, Elected Officials
Contact City Council members:
Crete City Hall
241 East 13th Street
P.O. Box 86
Crete, NE 68333
402.826.4315
402.826.4312