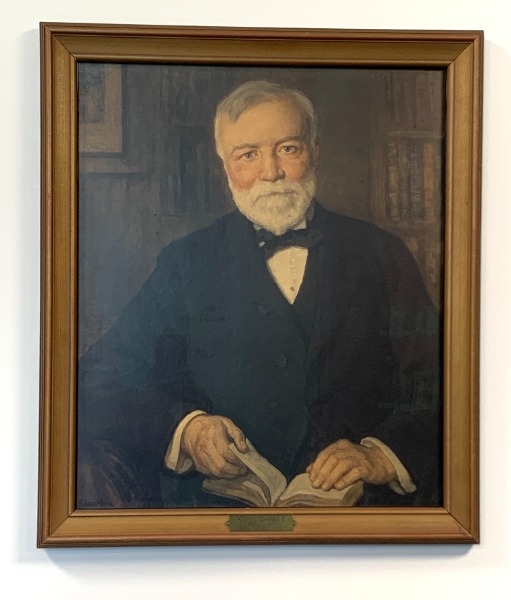 Crete Public Library has multiple pieces of art on permanent display throughout the building representing local relevance, Nebraska subjects, or honoring the work of libraries, patrons, and the community. Andrew Carnegie portrait . . .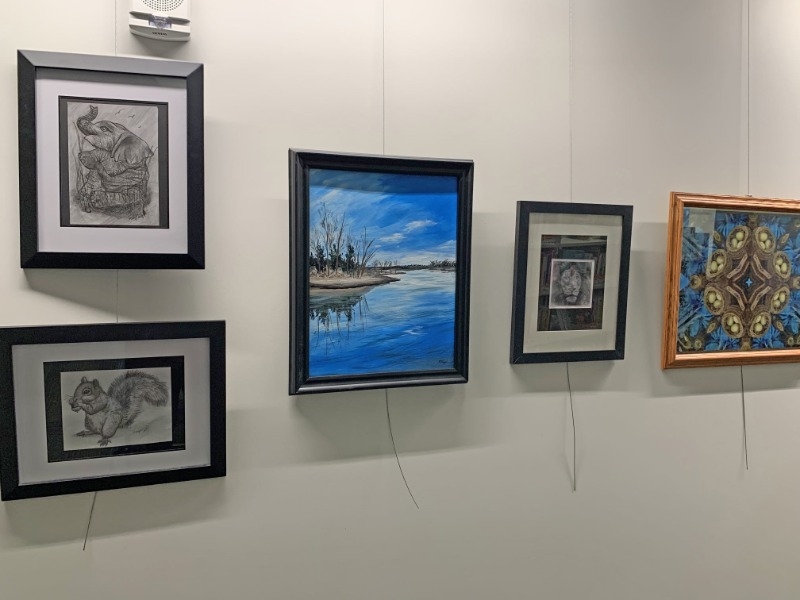 Latest show features landscape paintings by Crete native Kay Juricek
September-October 2022: The current show in Crete Public Library 's gallery features Crete native, Kay Juricek, now of Denver, Colo., and her landscape paintings inspired by trips to . . .