Meet the Staff
Crete Public Library staff - December 2020. Back row, from left: Susan Church, Zoraida Ramos, Tad Shubert, Ashton Kotas, Gloria Keck, Jody Rice; front: Laura Renker and Joy Stevenson.
Find more information about library services.
1515 Forest Ave.
Crete, NE 68333
Phone: 402.826.3809
Current library hours:
Monday and Friday - 9:00 a.m. - 5:00 p.m.
Tuesday, Wednesday, and Thursday - 9:00 a.m. - 7:00 p.m.
Saturday - 9:00 a.m. - 4:00 p.m.
Crete Public Library staff in the old library - January 2019.
Joy Stevenson
- Director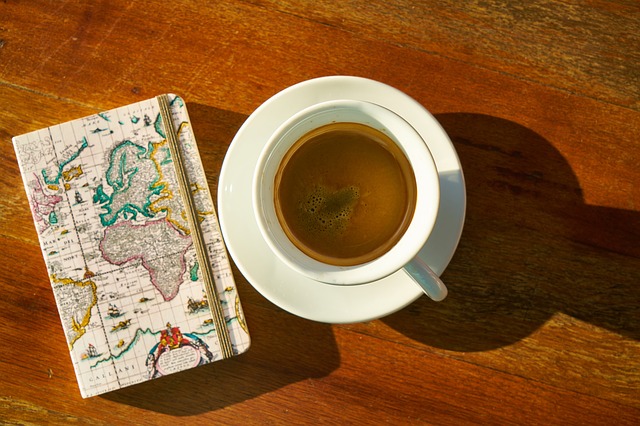 After some time living abroad, I have returned to my Nebraska roots. A graduate of Lincoln East High, I have my undergraduate degree from Colorado State University, and a Masters from the American Graduate School of International Management. I earned my Masters of Library Science from another Big 10 school that shall remain anonymous.
I am an avid reader (of course) and my first love is historical fiction, followed by suspense, contemporary fiction and biographies.
Laura Renker - Assistant Director & Youth Services Librarian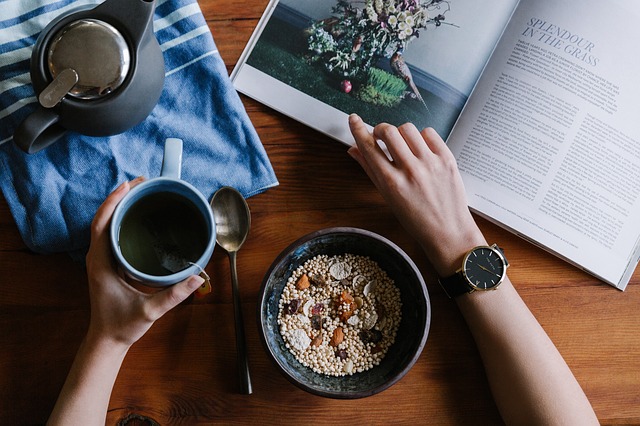 I've been the youth services librarian for the past 18 years. I'm always excited to share books with children and teens. It's a pleasure to watch the children grow up and to be part of their reading lives. I am responsible for the programming for preschool, after-school, elementary and middle school students as well as the summer reading programs and various community outreach services involving families and children.
I enjoy many types of books, but my favorite books are usually historical fiction. One young adult author whose books I especially enjoy is Ruta Sepetys. I read Jane Austen's Pride and Prejudice every year. Other authors that I like to recommend: Sandra Dallas, Sarah Addison Allen, Joyo Moyes, Liane Moriarty and Barbara Kingsolver. Everyone should read Wonder by R.J. Palacio.
Susan Church - Outreach Services Librarian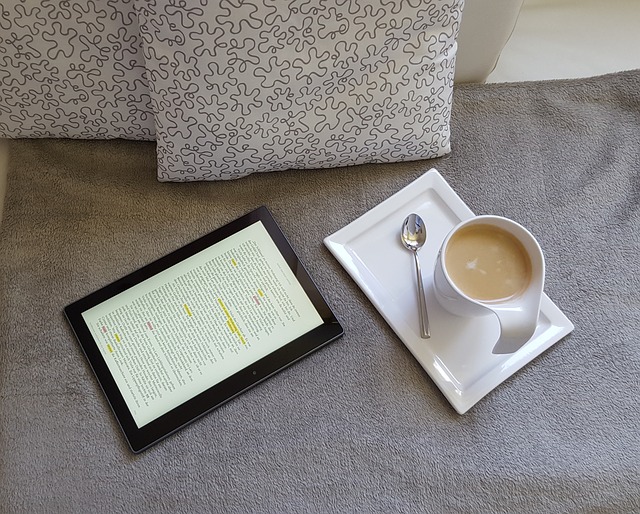 I am the old-timer at the library! I started working part-time in the fall of 1987. I filled in as children's librarian during 1988, then went back to part-time after my first son was born. I went full-time March of 2014 as the Outreach Librarian. I deliver materials to care facilities and others who are unable to physically come to the library. I love what I do! I also purchase large print books, so if you have recommendations, please let me know.
I was never sure what I wanted to do when I grew up…until my job here. Helping people find their next read, or encouraging children to try a new author, or helping with the adorable preschoolers during story time. All things that make this a very rewarding job.
My favorite genre is cozy mysteries. Not familiar with cozy mysteries? They are murder mysteries without the blood and violence associated with regular mysteries. The protagonist is normally a chef, store owner, beautician, etc. Favorite author? Authors? Sheila Connolly and Sally Goldenbaum would be at the top of the list. Right now!
Zoraida Ramos - Librarian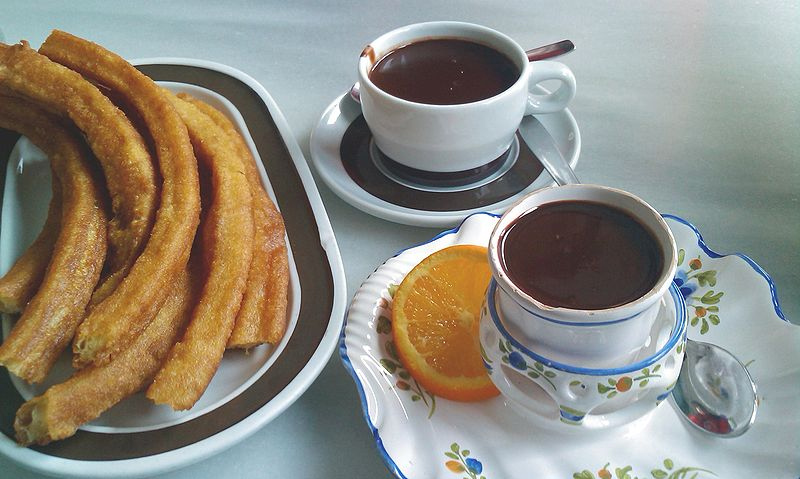 My roots are in Mexico but I was born in California. I met the love of my life in Lexington, Nebraska and we have been married for 24 years. We have four children, ages ranging from 14 to 23. As a family, we enjoy various outdoor activities like baseball, softball and camping. On my downtime, I enjoy reading romantic comedies and mystery novels. I also enjoy good wine. Habla español.
Tad Shubert - Technology Librarian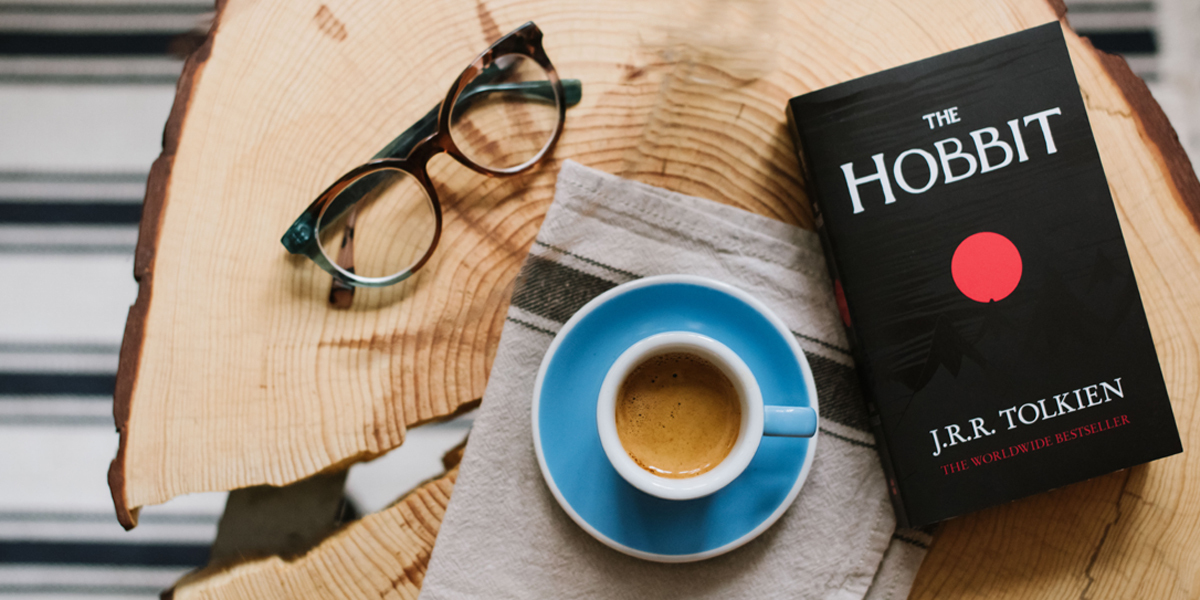 I'm originally from Lexington, Nebraska, but I lived in New Jersey for about 10 years. In New Jersey, I taught ESL and studied social work and library science. Now I'm back in Nebraska and excited to have my first library position here at Crete Public Library. I strongly encourage everyone to read more adult nonfiction.
Ashton Kotas - Library Clerk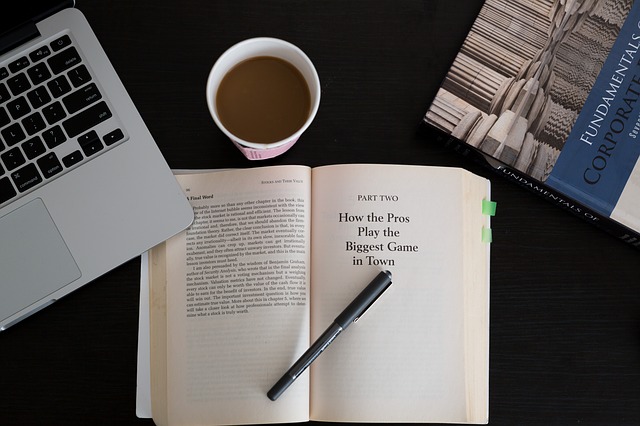 I grew up around the Crete area and recently moved back because I took a job at Tri County Public Schools teaching 5th grade. Working at the library is a dream come true for me because I get to be surrounded by books at least one day a week, and I get great recommendations from you – the patrons! I enjoy all books, but Harry Potter is by far my favorite series. (I reread the entire series every year.) I enjoy helping everybody, particularly children, find a good book to read - especially those who think they hate reading - because I believe what J.K. Rowling said, "If you don't like to read, you haven't found the right book."
Gloria Keck - Library Clerk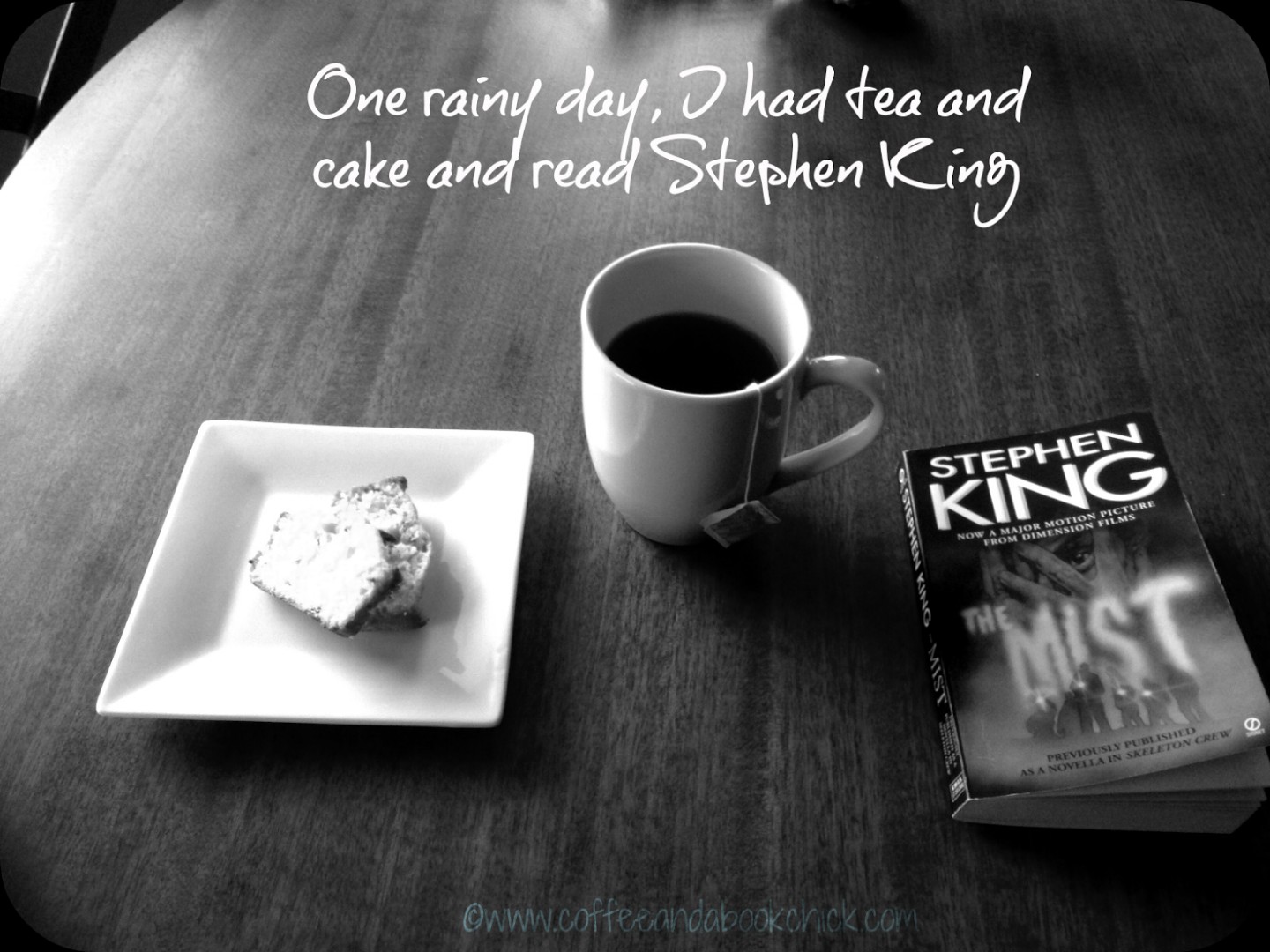 I am a new part-time clerk at the library but have been a loyal patron since my family and I moved to Crete 17 years ago. My husband and I have two boys, Zakary and Noah, both attending UNL. I work full time at the elementary school where I also get to hang out in the library!
I am an avid reader with a passion for books. My favorite genres include horror, science fiction, and suspense. My favorite author is Stephen King. I love to sit down in the evenings with my puppy, Sophie, some hot tea and a really scary book!
Jody Rice - Library Clerk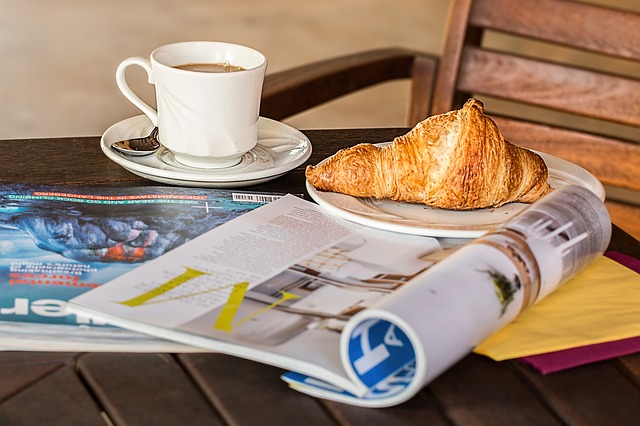 I was born and raised in Crete. Some of my fondest childhood memories come from the library, and going into the basement to the children's room. I always loved the summer reading program! As a parent, I made sure that my three children were introduced to books and the library at an early age. I can't help but believe that this helped them to become the successful adults that they are. After spending 30 years in banking - how ironic it is that now - in my retirement, I am back at one of my favorite places---the library! I am learning quickly that there's a whole lot more to working at the library than checking books in and out! I couldn't even begin to pick a favorite genre. Belonging to a book club has helped me discover books that I never would have picked out on my own!