Social Media Accounts and Website
Official City of Crete social media accounts.
The city's website is www.crete.ne.gov
Official City of Crete social media accounts are maintained by City Hall staff on Facebook, Twitter, and Instagram.
Additional city departments also maintain social media accounts. All accounts are for communication with the public about city services, programs, announcements, and general notifications. Accounts are not monitored 24 hours a day. In an emergency, call 911.
If residents have ongoing or immediate utilities issues or concerns (electric, water, sewer, trash or recycling, streets) they should call the Public Works Office, 402.826.4312. If situations occur after regular business hours, calls to this number will be answered by dispatchers who will notify the proper on-call city personnel. This is the most direct and efficient way to contact the city regarding these issues. Or find additional city contacts by department.
City of Crete, City Hall | @CreteNE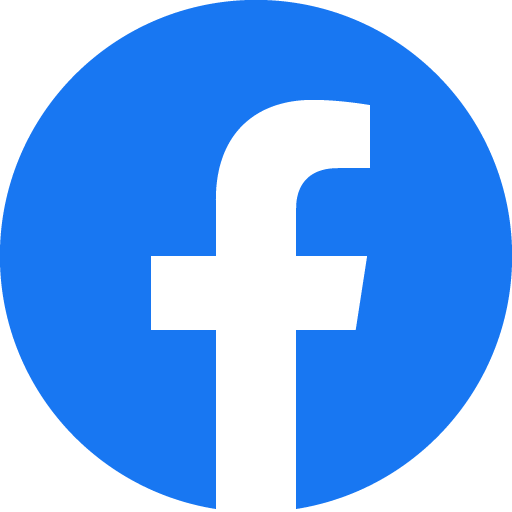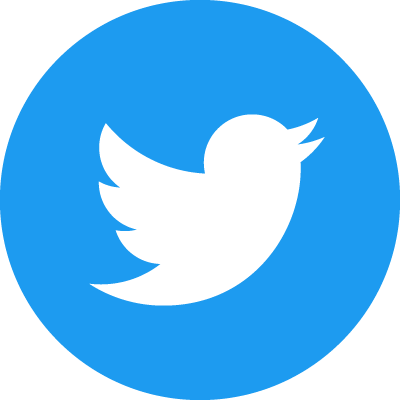 @cityofcretene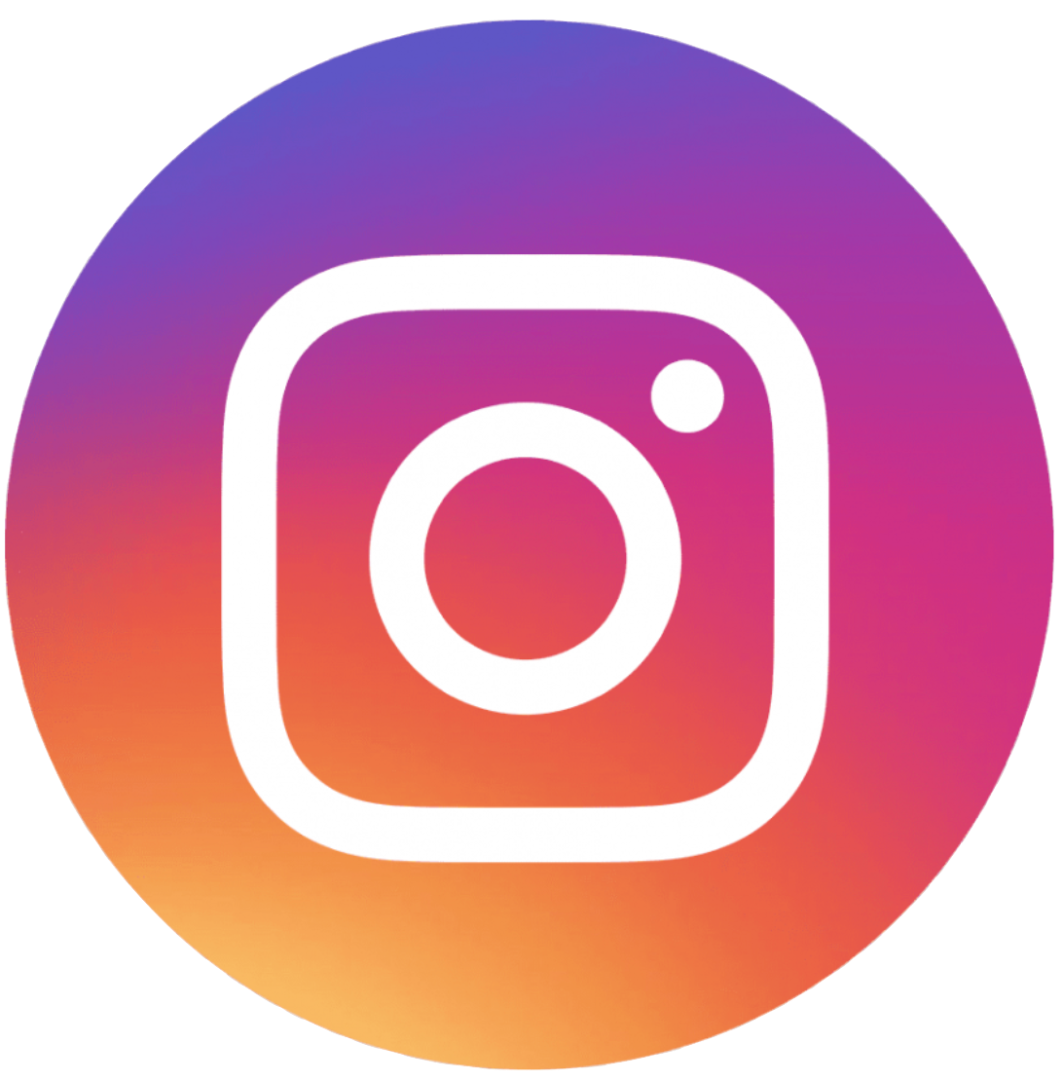 Crete Police Department | @CretePoliceNE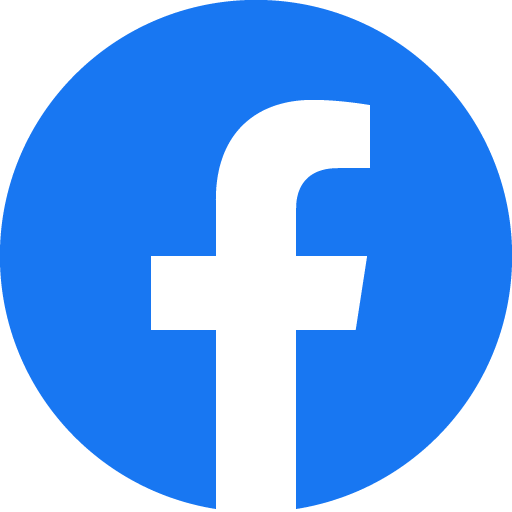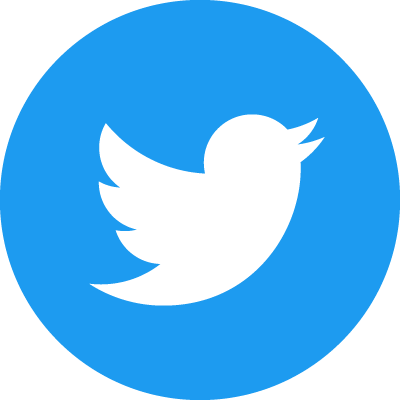 Crete Volunteer Fire & Rescue | @CreteFireNE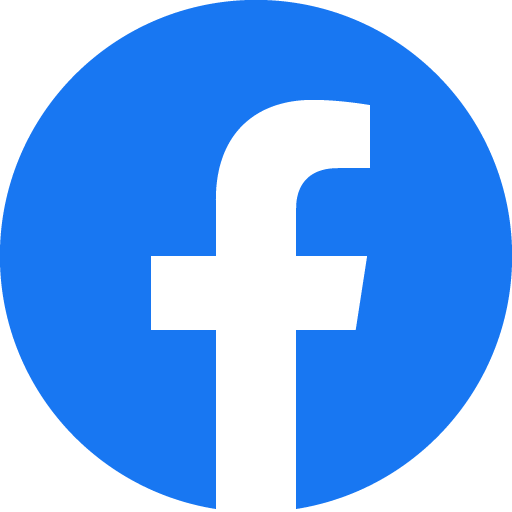 Crete Public Library | @CreteLibraryNE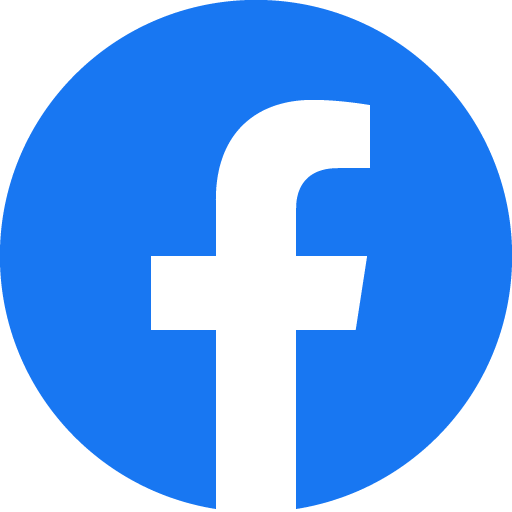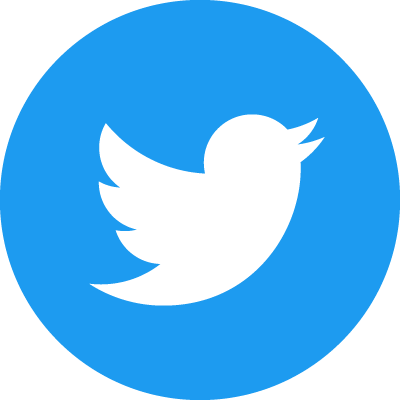 City of Crete
Jenn Lampila, Media Specialist
jennifer.lampila@crete.ne.gov
City Hall - 241 East 13th Street
Crete NE 68333-0086
Phone: 402.826.4314
The Media and Social Media Specialist develops, organizes, and manages all aspects of the City's media and social media presence.